Show notes
MeToo and #TimesUp are having a significant and, in many cases, encouraging impact on a number of professional circles, and the Canadian and global music industries are no different.
This week, Mike once again catches up with Women in Music Canada Founder and Chairperson Samantha Slattery, who first appeared on the podcast last January. Since then, of course, there's been a major and ongoing cultural conversation about the treatment of women in the workplace across all industries. Mike and Sam discuss how this is impacting the music industry and its history of sexism and sexual harassment.
The conversation took place the day after multiple accusations surfaced involving popular B.C.-based pop-rock group Hedley and Samantha discusses the appropriate response by people, companies, and organizations in such situations. Mike and Sam also touch on The Recording Academy President Neil Portnow's controversial statement at the Grammys, the underrepresentation of women in the technical fields, and what systemic changes can be made to make the industry more equitable at the executive level and the benefits of doing so.
At the top of the show, we also share a few timely opportunities for Canadian artists.
Hosts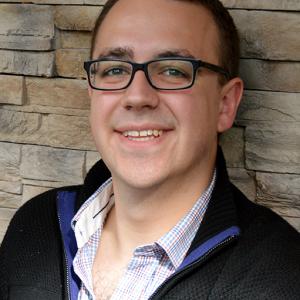 Andrew King
Andrew King is the Editor-in-Chief of Canadian Musician Magazine. He is a sought-after speaker, panelist, and moderator and has presented at events including CMW, ECMA, BreakOut West, and many others.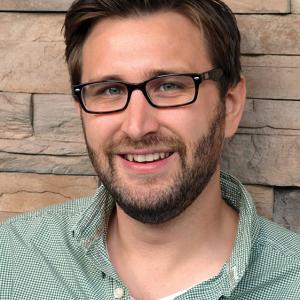 Mike Raine
Michael Raine is the Editor-in-Chief for Canadian Musician, Professional Sound, and other magazines. He's a fan of long conversations about music and the music industry.
Guests