Show notes
Sam Feldman is one of the best-known and most respected figures in the Canadian music industry, thanks in large part to his work with the companies - The Feldman Agency and Macklam Feldman Management - bearing his name. Over the years, he's played an active role in the careers of artists like Sarah McLachlan, James Taylor, Elvis Costello, Diana Krall, and many more.
In this wide-ranging interview, he weighs in with his thoughts on the health of the live music business, how artist development has changed over the years, what it takes to make a mark in the industry in this day and age, and a lot more. Courteous and candid, he stresses that the music industry has long been susceptible to change and remains optimistic about the business and its potential for the time being.
Plus, Andrew and Mike discuss the 2018 Polaris Prize winner and the joint investigation by the CBC and Toronto Star into TicketMaster's less-than-forthright business practices.
Hosts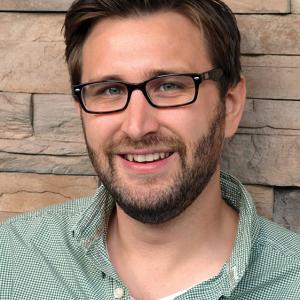 Mike Raine
Michael Raine is the Editor-in-Chief for Canadian Musician, Professional Sound, and other magazines. He's a fan of long conversations about music and the music industry.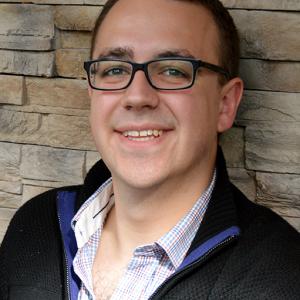 Andrew King
Andrew King is the Editor-in-Chief of Canadian Musician Magazine. He is a sought-after speaker, panelist, and moderator and has presented at events including CMW, ECMA, BreakOut West, and many others.
Guests