Show notes
Whenever issues of copyright arise in the Canadian entertainment industries, Michael Geist is sure to enter the conversation - and he's not one to hide his disagreements with some of the music industry's big players.
The Canada Research Chair in Internet and E-Commerce Law at the University of Ottawa and a widely-respected expert on copyright law, Geist joins us for a wide-ranging conversation touching on a variety of issues affecting record labels, publishers, and music creators. We get into Bryan Adams' arguments for the government's Heritage Committee, including changing the reversion right to give creators their copyrights back in their lifetime, as well as whether it's good or not that Canada has agreed to a copyright term extension.
Geist then discusses how the new US-Mexico-Canada trade agreement affects the music industry and creators, why he doesn't buy the notion of a "value gap" in the music business, and his criticism of the music industry's argument against YouTube.
Hosts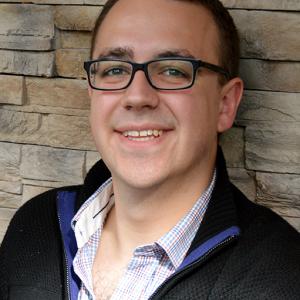 Andrew King
Andrew King is the Editor-in-Chief of Canadian Musician Magazine. He is a sought-after speaker, panelist, and moderator and has presented at events including CMW, ECMA, BreakOut West, and many others.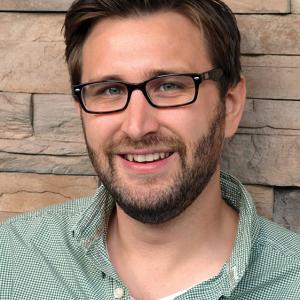 Mike Raine
Michael Raine is the Editor-in-Chief for Canadian Musician, Professional Sound, and other magazines. He's a fan of long conversations about music and the music industry.
Guests