Show notes
This week, we bring you our first episode hosted by Manus Hopkins, one of Canadian Musician's editors, who has taken up the mantle of podcast host from Mike Raine. We're sad to see Mike go and know he'll be missed, but the podcast will go on, and we hope you'll all continue to tune in each week.
Today's interview is with Melissa McClelland and Luke Doucet, the husband-and-wife duo that forms Hamilton folk-rock band Whitehorse. Whitehorse's new album, I'm Not Crying, You're Crying, is out January 13. Here, Doucet and McClelland take us through the process of making new music together in lockdown, and share stories from throughout the band's career about how they became the group they are today. They even set the record straight about how they really chose their name.
Hosts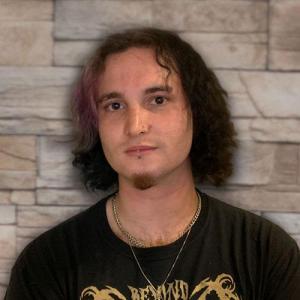 Manus Hopkins
Manus Hopkins is the Assistant Editor of Canadian Musician magazine and the host of the Canadian Musician Podcast.
View episodes
Guests