Show notes
We all know that an artist's finances are not like most people's. Of course, this can make things like budgets and taxes more complicated and stressful. And while programs like CERB offered much-needed assistance to so many musicians in Canada, they've also created a lot of questions about taxes. So, for this week's podcast, Canadian Musician Editor-in-Chief Mike Raine is sharing a webinar he hosted in January 2022 with Sondra Gold, a Toronto-based accountant with a wealth of experience working with musicians and businesses in the music industry.
While chatting with Mike and taking audience questions, Sondra discusses a wide range of topics related to how musicians can maximize their tax returns (including what they can and can't claim as expenses), avoid unexpected tax bills, and keep their day-to-day finances is healthy shape in order to achieve their music career goals.
Hosts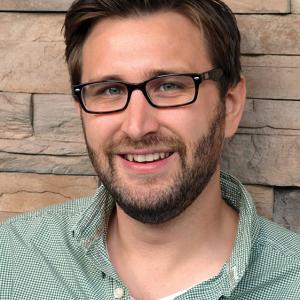 Mike Raine
Michael Raine is the Editor-in-Chief for Canadian Musician, Professional Sound, and other magazines. He's a fan of long conversations about music and the music industry.
Guests