Show notes
For our feature interview, Mike catches up with Ben Rayner (22:40), the long-time music writer and critic at the Toronto Star. He's easily one of the best music writers in Canada and it's obvious that his love of music, and writing about it, is as strong as ever. As local newspapers disappear and even the big newspapers like the Globe & Mail and National Post diminish their arts coverage and move music journalists into other beats, Ben is among the last of a dying breed. Mike and Ben chat about changing nature of music journalism in Canada and the decline of music coverage in newspapers and then get into what impact this could have on artists and the country's music industry.
But before we chat with Ben, we also meet up with Charlie Wall-Andrews (2:48), the executive director of the SOCAN Foundation. Charlie fills us in all the various grants and programs that the SOCAN Foundation has available to artists. Then she and Mike discuss the concept of corporate social responsibility, which is an area of particular expertise for Charlie, and how it applies to the music industry. www.socanfoundation.ca.
Hosts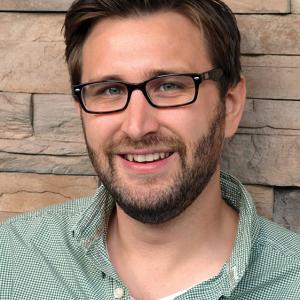 Mike Raine
Michael Raine is the Editor-in-Chief for Canadian Musician, Professional Sound, and other magazines. He's a fan of long conversations about music and the music industry.
Guests