Show notes
Vic & KW of heralded Hamilton, ON-based doom/sludge metal duo Vile Creature are partners in music, partners in a vegan deli/bakery/market, and partners in life. We caught up with them in late May to talk about their new record Glory, Glory! Apathy Took Helm!, staying busy and creative through the pandemic, being able to make music together while most can't, what their live performances might look like going forward, and more.
Before that, hit-making producer Rob Wells joins us to talk about the viral video he captained that features dozens of artists from Canada and around the world performing Journey's hit "Don't Stop Believin'" amidst self-isolation. We ask what drew him to the track, how he stitched all of the different performances together, and how artists can improve their own productions.
Hosts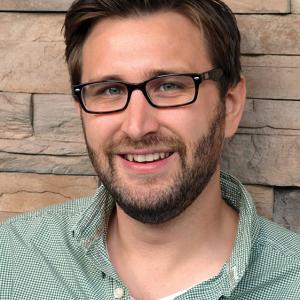 Mike Raine
Michael Raine is the Editor-in-Chief for Canadian Musician, Professional Sound, and other magazines. He's a fan of long conversations about music and the music industry.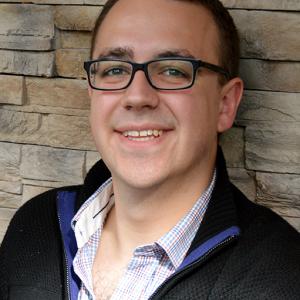 Andrew King
Andrew King is the Editor-in-Chief of Canadian Musician Magazine. He is a sought-after speaker, panelist, and moderator and has presented at events including CMW, ECMA, BreakOut West, and many others.
Guests