Show notes
What if you could own more than just a CD or digital download from your favourite artist? What if you, as a fan, could invest in a percentage of that artist's intellectual property, and share the revenue generated by the performance and playback of their work? That's the idea behind Vezt.co, a platform that lets fans share ownership in songs by their favourite established and emerging artists.
Steve Stewart is a music industry veteran. As the longtime personal manager for Stone Temple Pilots and a consultant that helped inked deals for a host of other artists, he's got a unique perspective on the business and used his experiences to co-found and develop Vezt. Here, he shares his thoughts on the music publishing model as it exists now, how Vezt could change that model for artists and fans, and more.
Hosts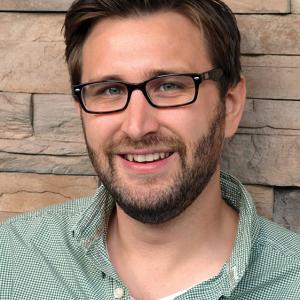 Mike Raine
Michael Raine is the Editor-in-Chief for Canadian Musician, Professional Sound, and other magazines. He's a fan of long conversations about music and the music industry.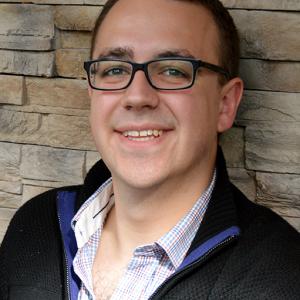 Andrew King
Andrew King is the Editor-in-Chief of Canadian Musician Magazine. He is a sought-after speaker, panelist, and moderator and has presented at events including CMW, ECMA, BreakOut West, and many others.
Guests