Show notes
First up on the show this week, Mike chats with Katie Munshaw of the critically-acclaimed, Juno-winning band Dizzy. Katie discusses writing, recording, and self-producing the band's sophomore album, The Sun and Her Scorch, and the pressure they felt after the huge success of their debut LP. Katie also digs into songwriting, what she learned from more veteran acts while on tour, the band's relationship with their label, and more.
Following that, Mike has a very timely conversation with lawyer Paul Banwatt (who also happens to be the drummer for The Rural Alberta Advantage). Specially, Paul joins the podcast to talk about COVID-19 vaccines and vaccine passports, and what could or could not be expected of artists, crews, and fans when live music resumes.
Hosts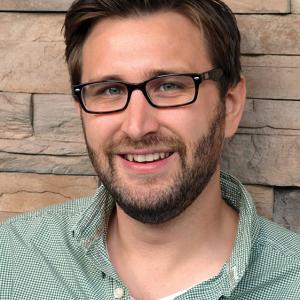 Mike Raine
Michael Raine is the Editor-in-Chief for Canadian Musician, Professional Sound, and other magazines. He's a fan of long conversations about music and the music industry.
Guests