Show notes
Severine Erickson is the president of the recently-launched Triple A Talent, a Vancouver-based artist management and booking agency specializing in the electronic music scene. Severine explains how negative experiences with agents inspired him and the other Triple A co-founders to start their own company with a plan to do things differently. Severine also discusses the unique aspects of being an agent in the EDM scene compared to other genres, the health of underground EDM in Canada, and more.
http://canadianmusician.com http://triplea.agency/
This episode is sponsored by Bandzoogle. Try it free for 30 days and use the promo code "CMPOD" to get 15% off your first year of any subscription. https://bandzoogle.com/?pc=cmpod
Hosts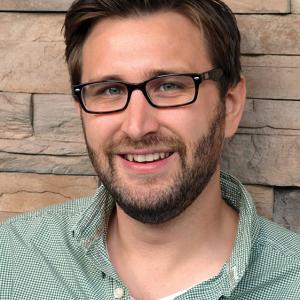 Mike Raine
Michael Raine is the Editor-in-Chief for Canadian Musician, Professional Sound, and other magazines. He's a fan of long conversations about music and the music industry.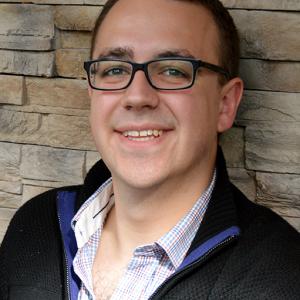 Andrew King
Andrew King is the Editor-in-Chief of Canadian Musician Magazine. He is a sought-after speaker, panelist, and moderator and has presented at events including CMW, ECMA, BreakOut West, and many others.
Guests