Show notes
When Karen Allen told us about her book for musicians about the live streaming platform Twitch, she said: "I've been working in digital music for 20 years and have never seen anything so effective for artists." That certainly piqued our interest.
Lo and behold, there is a growing and prospering community of musicians on Twitch using the platform to engage new fans, turn casual fans into super fans, and make some good money doing it. Allen, a veteran of the digital music industry and author of Twitch for Musicians, joins us on today's show to explain Twitch's evolution and how indie musicians can utilize it to great effect.
This episode is sponsored by Bandzoogle. Try it free for 30 days and use the promo code "CMPOD" to get 15% off the first year of any subscription. https://bandzoogle.com/?pc=cmpod
Hosts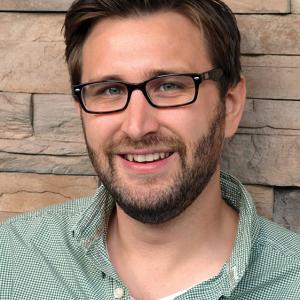 Mike Raine
Michael Raine is the Editor-in-Chief for Canadian Musician, Professional Sound, and other magazines. He's a fan of long conversations about music and the music industry.
Guests