Show notes
Being a tour manager means being a logistics coordinator, accountant, event planner, human resources professional, crisis manager, and counselor. Everything that goes on during the tour - or leading up to it - runs through them. Really, it's one of the most important yet least-discussed jobs in the music business. That's why Mike wrote a feature article for the March/April 2020 issue of Canadian Musician trying to make sense of tour managers' responsibilities and share a few of their stories.
One of those interesting and fun conversations for the magazine was with Erika Duffee, the go-to tour manager for Canadian pop-rock star Scott Helman and arena-filling Italian pianist Ludovico Einaudi, among others, which we share on today's episode. You'll hear about the many facets of this odd role along with some great stories from the road and other insights.
This episode is sponsored by Bandzoogle. Try it free for 30 days and use the promo code "CMPOD" to get 15% off your first year of any subscription. https://bandzoogle.com/?pc=cmpod
Hosts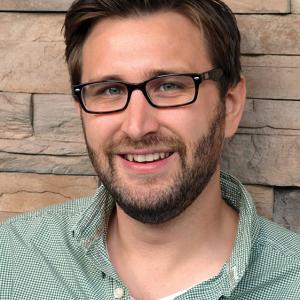 Mike Raine
Michael Raine is the Editor-in-Chief for Canadian Musician, Professional Sound, and other magazines. He's a fan of long conversations about music and the music industry.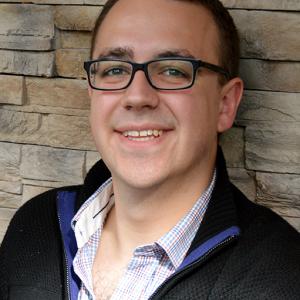 Andrew King
Andrew King is the Editor-in-Chief of Canadian Musician Magazine. He is a sought-after speaker, panelist, and moderator and has presented at events including CMW, ECMA, BreakOut West, and many others.
Guests