Show notes
Jordan Powley of the Feldman Agency, one of North America's top talent agencies and management groups, joins us with some insight on what's going on in the slowly-reemerging live music market these days. We talk about where the current opportunities exist for artists to get in front of the public, the viability of drive-in concerts and similar initiatives, the hardships straining Canada's music venues, and more.
Then, we hear a snippet of our recent interview with Saskatoon-based funk rock band The Steadies, fronted by Wide Mouth Mason's Earl Pereira. Earl talks about how the band stayed busy during the pandemic - which included booking a small-scale summer tour out west. Read the full interview at: CanadianMusician.com/blog
Hosts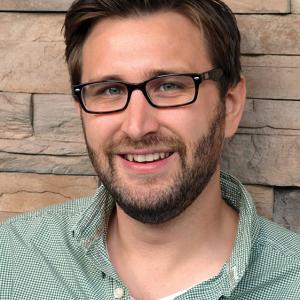 Mike Raine
Michael Raine is the Editor-in-Chief for Canadian Musician, Professional Sound, and other magazines. He's a fan of long conversations about music and the music industry.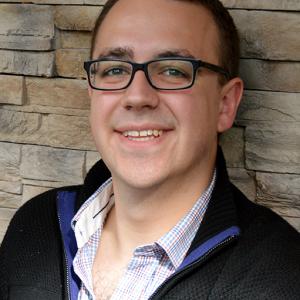 Andrew King
Andrew King is the Editor-in-Chief of Canadian Musician Magazine. He is a sought-after speaker, panelist, and moderator and has presented at events including CMW, ECMA, BreakOut West, and many others.
Guests