Show notes
We had a wide-ranging conversation with Kevin Breuner, the VP of marketing for CD Baby and an independent musician himself. Since its inception 20 years ago, CD Baby has grown to become one of the largest distributors of independent music in the world and encompasses everything from CD and digital distribution to publishing, marketing, YouTube monetization, sync licensing, and direct-to-fan sales.
Kevin and Mike look at the current state of the independent music industry, talking about how streaming can be helpful for unsigned artists and whether the common criticisms of Spotify are fair, how Netflix is changing publishing, why downloads are dying faster than CDs, Facebook's music plans, and much more.
Hosts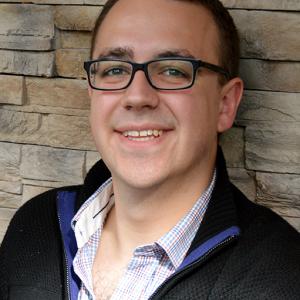 Andrew King
Andrew King is the Editor-in-Chief of Canadian Musician Magazine. He is a sought-after speaker, panelist, and moderator and has presented at events including CMW, ECMA, BreakOut West, and many others.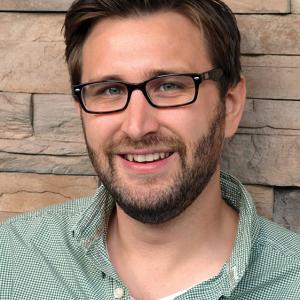 Mike Raine
Michael Raine is the Editor-in-Chief for Canadian Musician, Professional Sound, and other magazines. He's a fan of long conversations about music and the music industry.
Guests