Show notes
On the podcast this week, Canadian Musician Editor-in-Chief Mike Raine is joined by Luther Mallory. He's an artist and performance coach specializing in stage psychology. Luther works with the Juno Masterclass and CMI's Artist Entrepreneur Program to help artists learn to let go of overthinking and obsessive judgment in performance. In this fascinating chat, Luther explains why he thinks there's really just two kinds of artists, and how he works with them to bring out their best performance that is in line with their own style and personality. He helps them work through mental hurdles that diminish their ability on stage and become more captivating and engaging performers. He also explains what separates the very best artists he's worked with, such as Haviah Mighty.
Learn more at LutherMallory.com or DM him @luthermallory on Instagram.
Hosts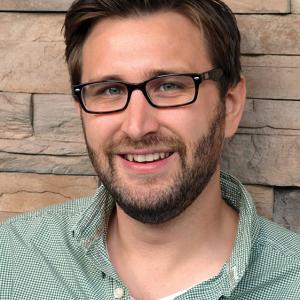 Mike Raine
Michael Raine is the Editor-in-Chief for Canadian Musician, Professional Sound, and other magazines. He's a fan of long conversations about music and the music industry.
Guests