Show notes
Juno-nominated producer, engineer, and songwriter Gus van Go has fingerprints on work by the likes of Sam Roberts Band, Arkells, Wintersleep, Priestess, and dozens more. This year, he notched another Juno nod for his work on tracks by Whitehorse and Terra Lightfoot, and Mike got him on the phone shortly after the announcement.
In this candid interview, Gus talks about his unique approach to studio work, shares some cool stories from the past few years, and delves into the experiences of making the records that earned him his latest Juno nomination and will surely keep him in high demand among the best-known recording artists from Canada and beyond.
Hosts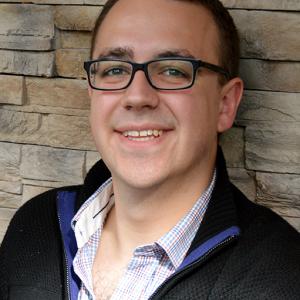 Andrew King
Andrew King is the Editor-in-Chief of Canadian Musician Magazine. He is a sought-after speaker, panelist, and moderator and has presented at events including CMW, ECMA, BreakOut West, and many others.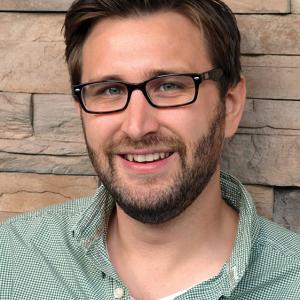 Mike Raine
Michael Raine is the Editor-in-Chief for Canadian Musician, Professional Sound, and other magazines. He's a fan of long conversations about music and the music industry.
Guests