Show notes
The Northern Pikes are one of the classic Canadian rock bands of the late '80s and 90s with iconic songs like "She Ain't Pretty," "Teenland," "Things I Do for Money," and "Girl with a Problem." They're back with a new LP, Forest of Love - their first new release in 16 years. Mike sat down with the full band, including newcomer Kevin Kane of Grapes of Wrath, to chat about songwriting, how making and releasing an album in 2019 compares to their past experiences, how age and maturity have altered their perspectives, and a lot more.
Then, we catch up with the multi-talented (and ever-busy) Miranda Mulholland to chat about the Sawdust City Music Festival, running from August 2-4, 2019 in Gravenhurst, ON. Leading up to its third annual edition, Miranda discusses the realities of organizing and delivering a music festival in 2019 (a particularly timely subject), the event's growth in both size and ambition in the past three years, and more.
Hosts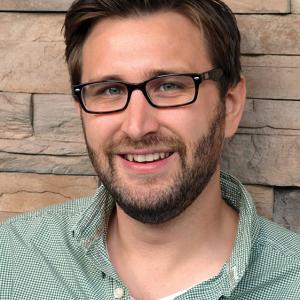 Mike Raine
Michael Raine is the Editor-in-Chief for Canadian Musician, Professional Sound, and other magazines. He's a fan of long conversations about music and the music industry.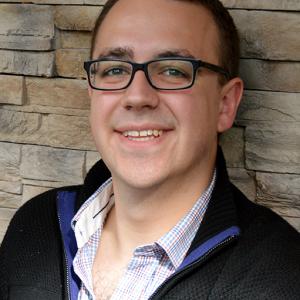 Andrew King
Andrew King is the Editor-in-Chief of Canadian Musician Magazine. He is a sought-after speaker, panelist, and moderator and has presented at events including CMW, ECMA, BreakOut West, and many others.
Guests