Show notes
Coalition Music has partnered with the Aboriginal People's Television Network (APTN) to launch Red Music Rising (RMR), an Indigenous music company that is the first in Canada to be owned, managed, and operated entirely by Indigenous individuals. On today's pod, we have Toronto-based artist manager Matt Maw of Chippewas of the Thames, who has been brought in to be the first leader of RMR. Matt and Mike discuss the mission and plans for RMR, how it came together, launching a music company at the difficult time, the lack Indigenous representation in the music industry, the problem with lumping a large and diverse group of artists under the banner of "Indigenous music," and more.
Hosts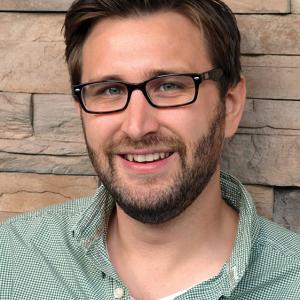 Mike Raine
Michael Raine is the Editor-in-Chief for Canadian Musician, Professional Sound, and other magazines. He's a fan of long conversations about music and the music industry.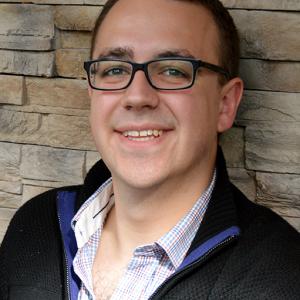 Andrew King
Andrew King is the Editor-in-Chief of Canadian Musician Magazine. He is a sought-after speaker, panelist, and moderator and has presented at events including CMW, ECMA, BreakOut West, and many others.
Guests