Show notes
In June, Montreal-based singer Dominique Fils-Aimé won the Juno for Vocal Jazz Album of the year for her 2019 LP, Stay Tuned! That album, which was also on the Polaris Music Prize short list last year, is the second in an ambitious trilogy that explores and embodies the history of popular Black music.
Mike recently had a lovely in-depth chat with Dominque about the entire three-album project just as she was wrapping up the third album. They discuss the inspiration she's taken from Black history and music, songwriting, how she's coped creatively and personally with the pandemic, the therapeutic nature of protests, and more.
Hosts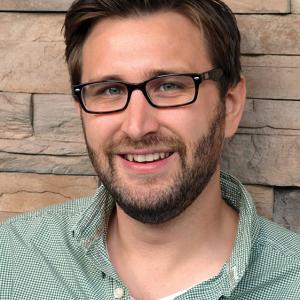 Mike Raine
Michael Raine is the Editor-in-Chief for Canadian Musician, Professional Sound, and other magazines. He's a fan of long conversations about music and the music industry.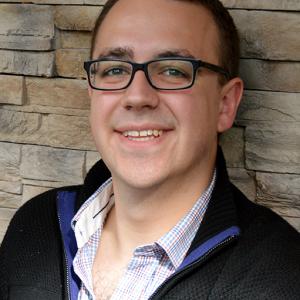 Andrew King
Andrew King is the Editor-in-Chief of Canadian Musician Magazine. He is a sought-after speaker, panelist, and moderator and has presented at events including CMW, ECMA, BreakOut West, and many others.
Guests