Show notes
We're thrilled to have both The Good Lovelies and Delaney Jane on this week's pod!
Heralded folk/harmony trio The Good Lovelies just dropped their second Christmas collection, Evergreen, and are now set to embark on their annual holiday tour. We catch up with Sue Passmore to talk about the evolution of their acclaimed holiday show, the art of writing a quality contemporary Christmas tune, their Good Lovelies Forest initiative, and more.
Then, the same morning that her debut LP, Dirty Pretty Things, dropped, Mike sat down with platinum-selling alt-pop singer/songwriter Delaney Jane. She discusses her journey from Toronto art school student to in-demand songwriter and rising pop star, recounts a chance meeting with a new neighbour that led to a very fruitful artistic partnership and high-profile writing gigs, and how that launched her career as a fully-independent artist.
Hosts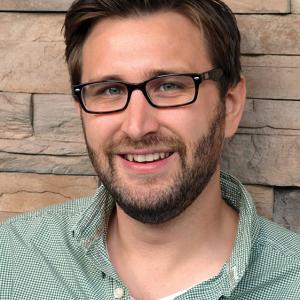 Mike Raine
Michael Raine is the Editor-in-Chief for Canadian Musician, Professional Sound, and other magazines. He's a fan of long conversations about music and the music industry.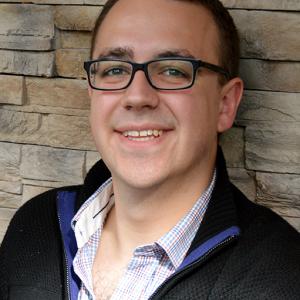 Andrew King
Andrew King is the Editor-in-Chief of Canadian Musician Magazine. He is a sought-after speaker, panelist, and moderator and has presented at events including CMW, ECMA, BreakOut West, and many others.
Guests