Show notes
The CCMA and SOCAN have joined forces for the first-ever CCMA Song Camp, which finds a group of 16 established Canadian artists and producers heading to the Dominican Republic in late January for a week of creative collaboration. It's an impressive list of talent, including the likes of Lindsay Ell, Deric Ruttan, Meghan Patrick, Tebey, and others. We had the chance to connect with CCMA President Tracy Martin and the one-and-only Lindsay Ell to talk about the initiative.
Tracy discusses how the event came to be, how they chose the initial group of participants, how they'll measure the success of the outing, and a lot more. Then, Lindsay weighs in on her past experiences with co-writing and what she's hoping to gain from this unique experience. She also fills us in on some of the other things happening in her world in the coming months.
Plus, at the top of the show, Andrew and Mike go through some of Nielsen's end-of-year sales and streaming data from 2018.
Hosts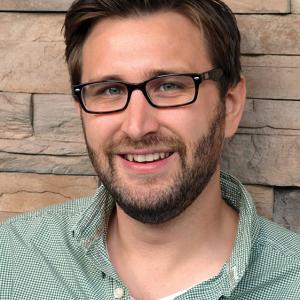 Mike Raine
Michael Raine is the Editor-in-Chief for Canadian Musician, Professional Sound, and other magazines. He's a fan of long conversations about music and the music industry.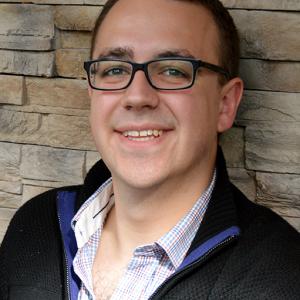 Andrew King
Andrew King is the Editor-in-Chief of Canadian Musician Magazine. He is a sought-after speaker, panelist, and moderator and has presented at events including CMW, ECMA, BreakOut West, and many others.
Guests