Show notes
First up on the podcast this week, Mike chats with Adrian Sutherland about his new solo music, taking on a new sound with the single "Respect the Gift," songwriting, creating his own studio space in Attawapiskat, and more.
Then, Mike catches up with Duane "D.O." Gibson, the beloved rapper, motivational speaker, and co-founder of the Northern Power Summit. Duane discusses the evolution of Canada's rap and R&B music scenes, the changing mentality within that music scene, and whether the support systems and industry infrastructure for rap, pop, and R&B artists is improving in Canada. As well, Duane discusses the need to raise more awareness and knowledge of Black Canadian music history, offers a wealth of valuable insights and advice for artists, and more.
Hosts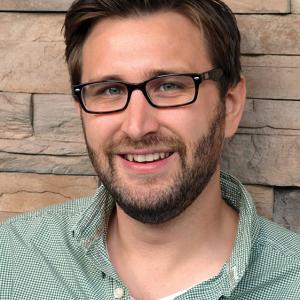 Mike Raine
Michael Raine is the Editor-in-Chief for Canadian Musician, Professional Sound, and other magazines. He's a fan of long conversations about music and the music industry.
Guests