Show notes
This week, we're joined by Tim Chaisson and Jake Charron of Canadian pop-folk band The East Pointers, who recently received a JUNO Award nomination for Contemporary Roots Album of The Year for their EP, House of Dreams.
In January 2022, the band suffered an unimaginable loss with the sudden passing of member Koady Chaisson, but Tim Chaisson and Jake Charron have continued to carry on and keep Koady's spirit alive with the release of their recent album and more new music to come.
Hosts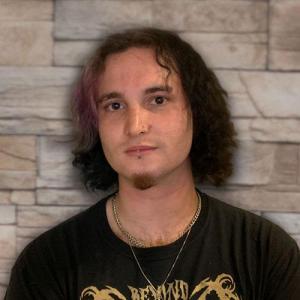 Manus Hopkins
Manus Hopkins is the Assistant Editor of Canadian Musician magazine and the host of the Canadian Musician Podcast.
View episodes
Guests