Show notes
Toronto musician and Dandelion Initiative Founder Viktoria Belle joins us to discuss the tough topic of sexual misconduct at music venues and festivals. Viktoria is a survivor of sexual violence and founded the Dandelion Initiative (formerly the Sexual Assault Action Coalition) to help other survivors and address the problem with real solutions. The Dandelion Initiative provides training for venues' staff to help them identify, prevent, and deal with sexual assault and harassment.
Viktoria and Mike discuss the shocking prevalence of sexual misconduct in the live music world and the backlash she and her band first received when she began to publically address those responsible. Also, what role do artists play, both as potential victims of sexual misconduct and as influential players in these spaces? And how come of the dozens of bars and venues that signed up for the training, only a few have followed through with it? What does that say about how seriously venues are taking this issue?
Hosts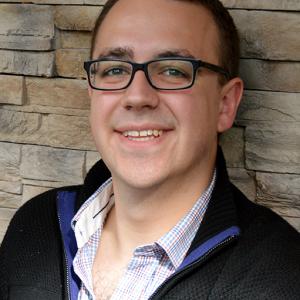 Andrew King
Andrew King is the Editor-in-Chief of Canadian Musician Magazine. He is a sought-after speaker, panelist, and moderator and has presented at events including CMW, ECMA, BreakOut West, and many others.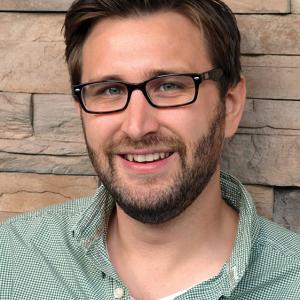 Mike Raine
Michael Raine is the Editor-in-Chief for Canadian Musician, Professional Sound, and other magazines. He's a fan of long conversations about music and the music industry.
Guests