Show notes
LANDR, the innovative and oft-discussed instant mastering service, was recently ranked fourth on Deloitte's Fast 50 list of Canadian tech companies thanks to an average three-year growth rate of 9,875.3% (Yes, you read that right). LANDR CEO Pascal Pilon speaks with Andrew about that impressive tangent while also touching on the technology behind its flagship mastering service, successfully managing a team split between right- and left-brain professionals, how their service offerings and business model have evolved based on user and external feedback, and more. He also discusses how the company addresses criticism regarding the definition, process, and importance of mastering, and how their services are intended to fit into the ecosystem of music creation.
Hosts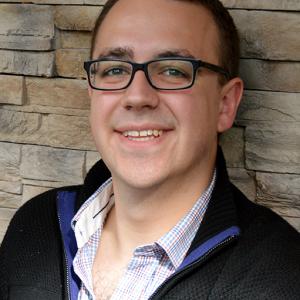 Andrew King
Andrew King is the Editor-in-Chief of Canadian Musician Magazine. He is a sought-after speaker, panelist, and moderator and has presented at events including CMW, ECMA, BreakOut West, and many others.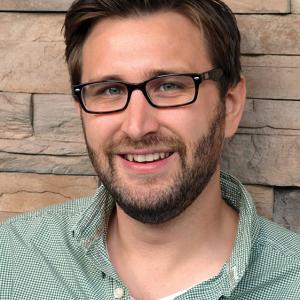 Mike Raine
Michael Raine is the Editor-in-Chief for Canadian Musician, Professional Sound, and other magazines. He's a fan of long conversations about music and the music industry.
Guests