Show notes
This week, we're exploring the collision of music and artificial intelligence from both the artistic and technical perspectives.
First up, Mike speaks with Pablo Castro, senior software developer at Google Brain, a deep learning artificial intelligence research team at Google. Pablo and Google Brain collaborated with Montreal-based creative studio Art + Icons and its founder, Canadian singer/songwriter and Moist frontman David Usher, on a project called Lyric AI Assistant, an AI platform that creates personalized lyric fragments meant to inspire new ideas for songwriters. Pablo delves into how the project came together, how Lyric AI works, and how AI may further impact music creation and the industry.
Then, Mike chatted with David Usher to get his perspective on the project and the intersection of art and technology in general. He and Mike discuss his work with Google Brain, but also get into a deeper conversation about the pros and cons - and even existential threats - of artificial intelligence and how it could have a massive impact on the music industry and the world at large.
Hosts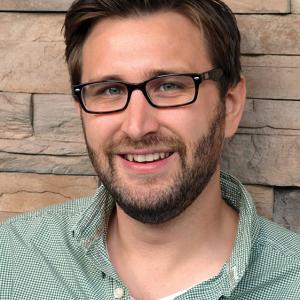 Mike Raine
Michael Raine is the Editor-in-Chief for Canadian Musician, Professional Sound, and other magazines. He's a fan of long conversations about music and the music industry.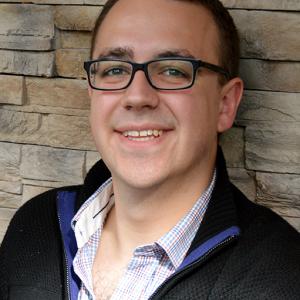 Andrew King
Andrew King is the Editor-in-Chief of Canadian Musician Magazine. He is a sought-after speaker, panelist, and moderator and has presented at events including CMW, ECMA, BreakOut West, and many others.
Guests