Show notes
Last week, Andrew shared his favourite interview of 2018, which was his conversation with Canadian music industry icon Sam Feldman. This week, it's Mike's turn, and he chose to revisit his discussion with rock and roll historian Rob Bowman from the Nov. 21, 2018 episode.
Rob Bowman is the envy of every music journalist in the world. He got his start interviewing the likes of Frank Zappa and Pink Floyd when he was still a high school student in Toronto and, since then, his Grammy-winning career as one of the most respected music journalists and historians in the business has seen him interview just about everyone under the sun, in addition to being a music scholar at York University. In this interview, Rob recalls how he got his start interviewing rock stars when he was just 15, how he's able to get folks like Mick Jagger and Lou Reed to sit down for the longest interviews of their careers, challenging Robbie Robertson on The Band's history, criticisms of the Rock and Roll Hall of Fame (for which Rob writes the program and conducts the archival interviews with every inductee), the biggest "pinch-me" moments of his career, and much more.
Hosts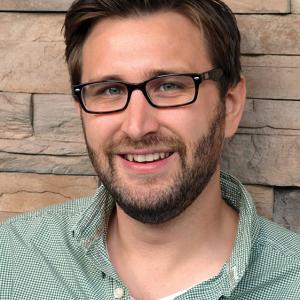 Mike Raine
Michael Raine is the Editor-in-Chief for Canadian Musician, Professional Sound, and other magazines. He's a fan of long conversations about music and the music industry.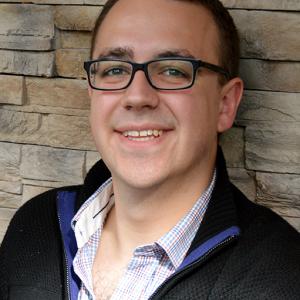 Andrew King
Andrew King is the Editor-in-Chief of Canadian Musician Magazine. He is a sought-after speaker, panelist, and moderator and has presented at events including CMW, ECMA, BreakOut West, and many others.
Guests