Show notes
We're bringing you back to Kelowna, BC, where the 2018 edition of BreakOut West took place from Oct. 10-14, 2018. We revisit some of our #CMLive interviews, including: Allan Reid and Alexandra Golden of The Juno Awards filling us in on what's in store for 2019; Dylan Villain of The Wild on the state of rock 'n roll in Canada and what it means for a band like his; Nuela Charles on the benefits of co-writing for different projects; Pimpton on making a mark in the music industry from outside of its major centres; and Like a Motorcycle on how the current political and social landscapes are seeping into their music.
Hosts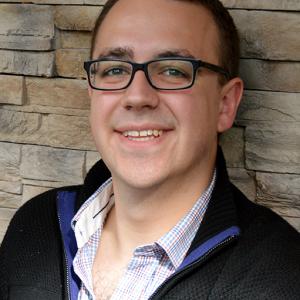 Andrew King
Andrew King is the Editor-in-Chief of Canadian Musician Magazine. He is a sought-after speaker, panelist, and moderator and has presented at events including CMW, ECMA, BreakOut West, and many others.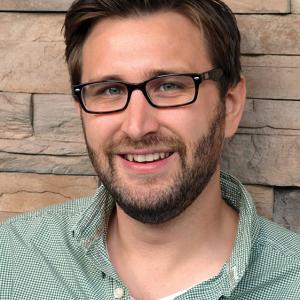 Mike Raine
Michael Raine is the Editor-in-Chief for Canadian Musician, Professional Sound, and other magazines. He's a fan of long conversations about music and the music industry.
Guests