Show notes
The healing power of music is at the heart of The Awesome Music Project Canada: Songs of Hope & Happiness, which features intimate stories from Canadians of all walks of life - including Sarah McLachlan, Michael Buble, astronaut Chris Hadfield, Olympian Madeleine Thien, and NHL star Theo Fleury - on how music changed their lives. Rounding out the book are descriptions of the neurological research confirming that music is good for us and why.
Robert tells us about the origins of the project, some of his favourite stories shared in it, the research the project will fund, and a lot more.
Proceeds from The Awesome Music Project Canada will go to music and mental health research, starting with the Centre for Addiction and Mental Health (CAMH), Canada's largest mental health and addiction teaching hospital and one of the world's leading research centres. www.theawesomemusicproject.com.
Hosts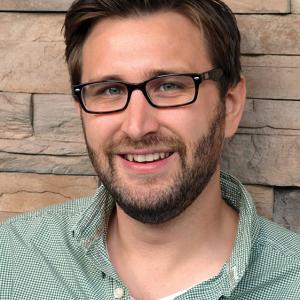 Mike Raine
Michael Raine is the Editor-in-Chief for Canadian Musician, Professional Sound, and other magazines. He's a fan of long conversations about music and the music industry.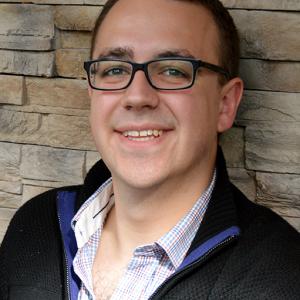 Andrew King
Andrew King is the Editor-in-Chief of Canadian Musician Magazine. He is a sought-after speaker, panelist, and moderator and has presented at events including CMW, ECMA, BreakOut West, and many others.
Guests