Show notes
This week's show is all about The 2018 JUNO Awards. JUNOs/CARAS CEO Allan Reid joins us to talk about the first year of their partnership with the CBC, how they decide which artists will perform during the televised awards show, injecting diversity into JUNOs programming and the CARAS board, and of course, the Barenaked Ladies reunion for their induction into the Canadian Music Hall of Fame.
Plus, Andrew and Mike share some thoughts and predictions on some of the key categories, including Single, Album, Artist, and Group of the year.
Hosts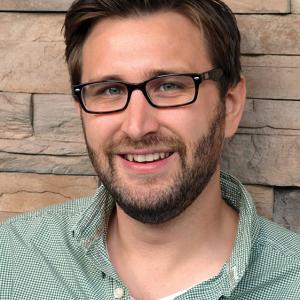 Mike Raine
Michael Raine is the Editor-in-Chief for Canadian Musician, Professional Sound, and other magazines. He's a fan of long conversations about music and the music industry.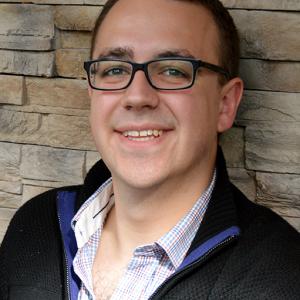 Andrew King
Andrew King is the Editor-in-Chief of Canadian Musician Magazine. He is a sought-after speaker, panelist, and moderator and has presented at events including CMW, ECMA, BreakOut West, and many others.
Guests