Show notes
Mike reconnects with Sunrise Records Owner Doug Putnam to find out how his big bet on physical music has paid off. Mike and Doug first spoke about a year ago when Sunrise announced it was taking over more than 80 retail spaces across Canada that were left vacant by HMV's sudden closing. In under one year, Sunrise Records rapidly grew from a nine-store Ontario-based music retailer to nearly 100 stores across Canada.
Doug explains why declining CD sales for new music is not a good indicator of the format's overall health and how he was able to convince records labels, which lost a lot of money when HMV closed, to support his expansion. Doug and Mike also discuss the significance of big box stores like Best Buy dropping CDs from their shelves, how streaming influences in-store shopping behaviour, record release strategies, and more.
Plus, Andrew and Mike share some thoughts on the 2018 JUNO Awards broadcast and performances, and see how they fared with their predictions from last week.
Hosts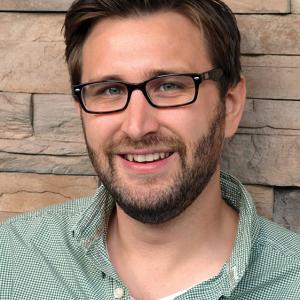 Mike Raine
Michael Raine is the Editor-in-Chief for Canadian Musician, Professional Sound, and other magazines. He's a fan of long conversations about music and the music industry.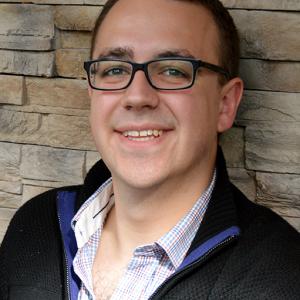 Andrew King
Andrew King is the Editor-in-Chief of Canadian Musician Magazine. He is a sought-after speaker, panelist, and moderator and has presented at events including CMW, ECMA, BreakOut West, and many others.
Guests