Show notes
Fresh from their panel at Indie Week's Indie101 Music & Tech Conference, Mike sits down with Erin Kinghorn, the co-founder of playlist-pitching company Digital Promotions Group (DPG) Canada and founder of artist development company eEK! Productions.
Together, Mike and Erin chat all about streaming playlists and how songs find success on them. Erin explains how the playlist ecosystems works, the data and analytics that matter, the differences between the various streaming platforms, how a playlist-pitching campaign works, how to measure success in this quickly-evolving sector, and a bunch more.
Hosts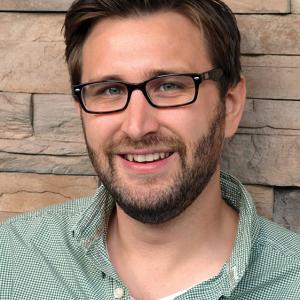 Mike Raine
Michael Raine is the Editor-in-Chief for Canadian Musician, Professional Sound, and other magazines. He's a fan of long conversations about music and the music industry.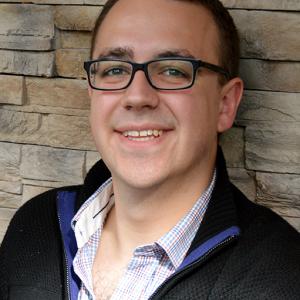 Andrew King
Andrew King is the Editor-in-Chief of Canadian Musician Magazine. He is a sought-after speaker, panelist, and moderator and has presented at events including CMW, ECMA, BreakOut West, and many others.
Guests