Show notes
Kate Cooper, a Montreal-based music producer for Shutterstock Music and PremiumBeat, joins us for a very useful conversation for any musicians looking to make some extra money.
Kate explains the ins and outs of composing and recording for production music libraries. At a time when the demand for production music is soaring, making tracks that can be licensed for anything from movies to advertisements to YouTube videos can be an excellent source of income for any musician with the right skill set. Kate explains what that skill set is, the challenges composers face when transitioning from writing songs to production music, how the writing and submission process works, how to get a foot in the door of the industry, and, most importantly, how the money works.
Hosts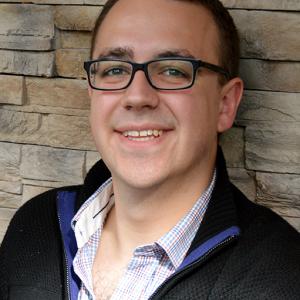 Andrew King
Andrew King is the Editor-in-Chief of Canadian Musician Magazine. He is a sought-after speaker, panelist, and moderator and has presented at events including CMW, ECMA, BreakOut West, and many others.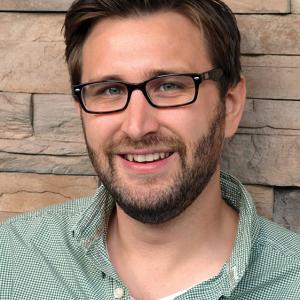 Mike Raine
Michael Raine is the Editor-in-Chief for Canadian Musician, Professional Sound, and other magazines. He's a fan of long conversations about music and the music industry.
Guests