Show notes
Joining Canadian Musician Editor-in-Chief Mike Raine on the podcast this week is Vanessa Thomas, who was recently tapped to lead Sound Royalties' Canadian operation. Sound Royalties offers a unique royalty advance model for independent artists and small music companies.
Vanessa is a respected Canadian industry expert with more than two decades of music industry experience, including six years running Canada's Songwriters Hall of Fame as part of her work with SOCAN. Canada provides notable funding for the arts, but advances can still often be limited and capped. This is not always in line with the rapidly changing financial needs of the artist. The working relationship between Thomas and Sound Royalties aims to provide more nimble options to existing funding solutions that can help to build a more robust music ecosystem in Canada.
Hosts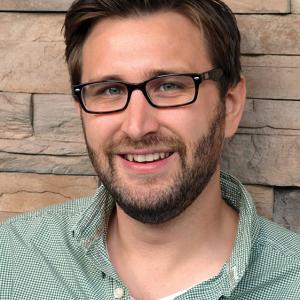 Mike Raine
Michael Raine is the Editor-in-Chief for Canadian Musician, Professional Sound, and other magazines. He's a fan of long conversations about music and the music industry.
Guests