Show notes
Ahead of their set at NXNE 2019, Mike caught up with Darren "Young D" Metz and Quinton "Yung Trybez" Nyce of acclaimed hip-hop duo Snotty Nose Rez Kids. Hailing from the Haisla Nation in Northern B.C., the Polaris Prize shortlisters are one of the most exciting groups in Canada, producing straight-up bangers that get crowds pumping while also going for the political jugular with impactful lyrics that shine light on the experiences of Canada's Indigenous peoples. Here, the guys talk about finding their artistic and political identity, being a voice for Indigenous youth, and more.
Plus, Mike Schwartz - better known as The Rock Doctor - joins us to talk about how your physical and mental well-being can affect your creativity, ability to perform, and more. He dispels some myths of the "rock star lifestyle" and shares some tips on how to turn anxiety into excitement ahead of a performance and ensure you're always on your A game.
http://canadianmusician.com http://canadianmusicianpodcast.com
Hosts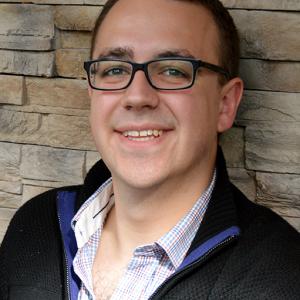 Andrew King
Andrew King is the Editor-in-Chief of Canadian Musician Magazine. He is a sought-after speaker, panelist, and moderator and has presented at events including CMW, ECMA, BreakOut West, and many others.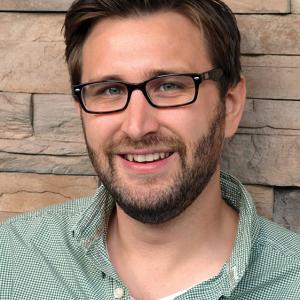 Mike Raine
Michael Raine is the Editor-in-Chief for Canadian Musician, Professional Sound, and other magazines. He's a fan of long conversations about music and the music industry.
Guests