Show notes
Environmentalist, musician, and filmmaker Les Stroud has long used his groundbreaking TV show Survivorman as the principal vehicle to convey his message of celebrating and protecting nature. Now, he's combining his love for the environment with his other passion: music.
On his fifth album, Bittern Lake, the Canadian singer-songwriter issues an urgent call for environmental preservation with a collection of original songs and covers by Joni Mitchell and J.J. Cale, produced by Mike Clink (Guns 'N' Roses, Metallica).
Here, Les talks about his music career pre-Survivorman, which goes back to the '80s and earned him a publishing contract with RCA/BMG; however, disillusionment with the music industry led to him pursuing his passion for nature and survival. He also talks about the frustrating politics of environmentalism and why he feels the need to do things the hard way, be it on TV, in music, or in life - and why that doesn't always earn him friends.
Hosts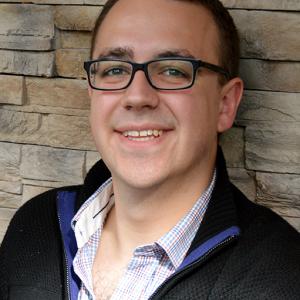 Andrew King
Andrew King is the Editor-in-Chief of Canadian Musician Magazine. He is a sought-after speaker, panelist, and moderator and has presented at events including CMW, ECMA, BreakOut West, and many others.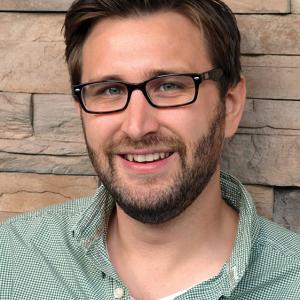 Mike Raine
Michael Raine is the Editor-in-Chief for Canadian Musician, Professional Sound, and other magazines. He's a fan of long conversations about music and the music industry.
Guests