Show notes
This week, our guest is Chris Tsujiuchi, one of the Artistic Directors of SING! The Toronto International Vocal Arts Festival, which runs May 29-June 4.
This year, SING! will feature all kinds of a cappella arts, from broadway singing to beatboxing, and much, much more. Listen on to learn about what to expect at this year's edition.
Hosts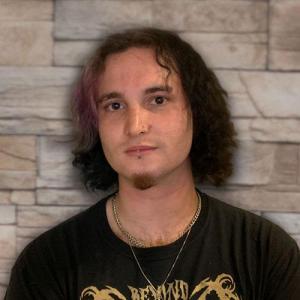 Manus Hopkins
Manus Hopkins is the Assistant Editor of Canadian Musician magazine and the host of the Canadian Musician Podcast.
View episodes
Guests