Show notes
Musician Dan Mangan and industry maven Laura Simpson have teamed up to launch Side Door Access, a new online service that connects artists who are eager to play shows with people who want to host concerts in unusual or non-traditional spaces - from homes to distilleries to auto garages. The platform isn't limited by genre, type of venue, or even the kind of performance, with spoken word artists, improv groups, and others able to take full advantage.
Dan and Laura talk about how Side Door benefits its members and stakeholders, the unique aspects of the platform, its reception thus far, and how members have been using the platform in interesting and successful ways.
Plus, Mike had a chance to sit down with East Coast guitar virtuoso & powerhouse vocalist Matt Andersen to chat about his upcoming album, Halfway Home by Morning.
Hosts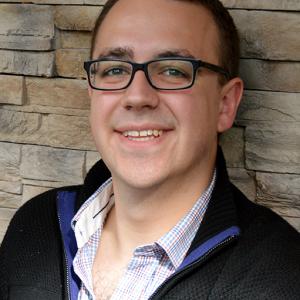 Andrew King
Andrew King is the Editor-in-Chief of Canadian Musician Magazine. He is a sought-after speaker, panelist, and moderator and has presented at events including CMW, ECMA, BreakOut West, and many others.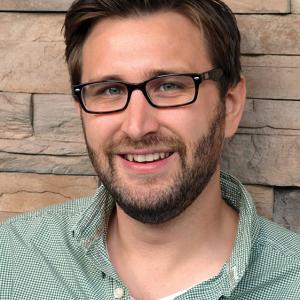 Mike Raine
Michael Raine is the Editor-in-Chief for Canadian Musician, Professional Sound, and other magazines. He's a fan of long conversations about music and the music industry.
Guests