Show notes
Cousins Adam and Cale Gontier of Saint Asonia join Mike to discuss their new sophomore album, Flawed Design. Hailed as a "supergroup" since dropping their self-titled debut in 2015 (Saint Asonia's members have been in Three Days Grace, Staind, Art of Dying, Thornley, and more), Adam discusses early expectations for the group, songwriting, and how two significant life moments – the birth of his first child and entering rehab – influenced the new record. They also discuss mental health for musicians and whether the industry should provide more support. We then finish with an exclusive acoustic performance of their new song "The Hunted."
Before that, we chat with critically-acclaimed East Coast singer-songwriter Dave Sampson about his new EP, All Types of Ways. We discuss his life and career in the five years between his widely-praised debut LP in 2014 and this new project, navigating the music industry, his friendship and creative partnership with fellow Nova Scotian and Nashville hitmaker Gordie Sampson, and more.
Hosts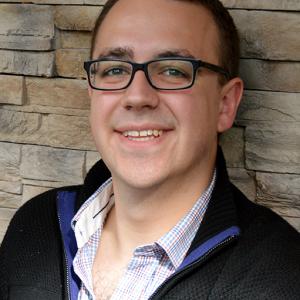 Andrew King
Andrew King is the Editor-in-Chief of Canadian Musician Magazine. He is a sought-after speaker, panelist, and moderator and has presented at events including CMW, ECMA, BreakOut West, and many others.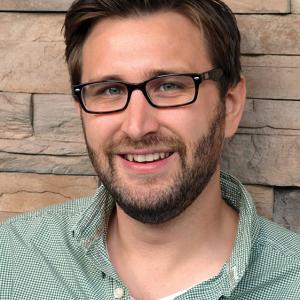 Mike Raine
Michael Raine is the Editor-in-Chief for Canadian Musician, Professional Sound, and other magazines. He's a fan of long conversations about music and the music industry.
Guests