Show notes
This week, a pair of artist interviews from opposite ends of the sonic spectrum.
JUNO Award-winning, PEI-based trio The East Pointers have been making big waves in the roots music community with their infectious fusion of folk, trad, and pop sensibilities and thrilling live shows. Their latest album, What We Leave Behind, takes it further with the help of East Coast legend Gordie Sampson in the producer's chair. The full band joins Mike to discuss their musical backgrounds, developing their sound, working with Sampson, dealing with critical folk and trad purists, roots music's industry infrastructure, and more.
Plus, we catch innovative electronic songwriter and producer Ryan Hemsworth to chat about Elsewhere, which Pitchfork says is ripe with "catchy, globe-trotting pop." Ryan tells Andrew about compiling a diverse guestlist of collaborators from around the world, finding common ground with other creators, how his Halifax roots may have seeped into his output, and more.
Hosts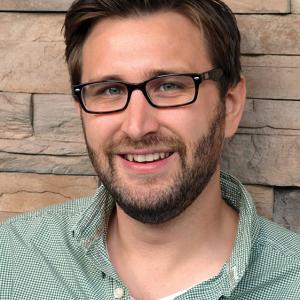 Mike Raine
Michael Raine is the Editor-in-Chief for Canadian Musician, Professional Sound, and other magazines. He's a fan of long conversations about music and the music industry.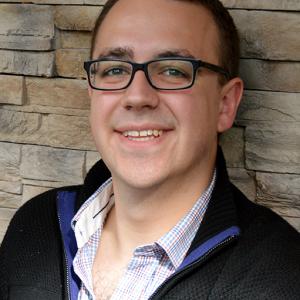 Andrew King
Andrew King is the Editor-in-Chief of Canadian Musician Magazine. He is a sought-after speaker, panelist, and moderator and has presented at events including CMW, ECMA, BreakOut West, and many others.
Guests