Show notes
Earlier this year, Toronto-based indie label Royal Mountain Records (PUP, Mac DeMarco, Alvvays, U.S. Girls) created a first-of-its-kind fund to support its artists' mental health. Each act on the label now has access to $1,500 each – completely confidential and non-recoupable – to use on mental health wellness and addiction treatment.
The label is run by Hollerado frontman Menno Versteeg, who joins us this week to talk about the fund's creation and, more generally, mental health in the music community. Menno is open and honest about how his own history as a touring musician inspired the fund, and why labels, managers, agents, and others who earn their living off of musicians need to do more to support artists' well-being.
And since Hollerado just released their final album and will soon embark on their last tour, we also fit in a quick chat about the band.
Hosts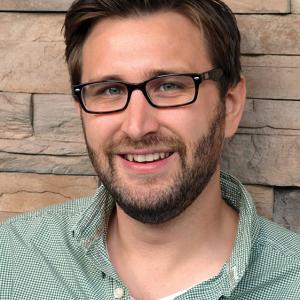 Mike Raine
Michael Raine is the Editor-in-Chief for Canadian Musician, Professional Sound, and other magazines. He's a fan of long conversations about music and the music industry.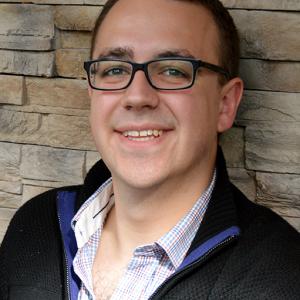 Andrew King
Andrew King is the Editor-in-Chief of Canadian Musician Magazine. He is a sought-after speaker, panelist, and moderator and has presented at events including CMW, ECMA, BreakOut West, and many others.
Guests