Show notes
Aerosmith. Nickelback. Skynyrd. Kid Rock. Alice Cooper. Roxodus Music Fest and its heavyweight lineup seemingly came out of nowhere and, considering it's a first-year festival, brought its share of skeptics with it. But that hasn't stopped the team behind this mid-July mega-fest from pushing forward with big plans and big ideas.
This week, Roxodus co-founder and co-producer Mike Dunphy chats with Andrew about where this idea came from, how the lineup took shape and the challenges of attracting these artists to a first-year festival, how organizers from outside the music industry managed to bring everything together, and ultimately, how they're enjoying the ride so far.
Roxodus happens July 11-14, 2019 at Edenvale Airport in Clearview Township, ON.
Hosts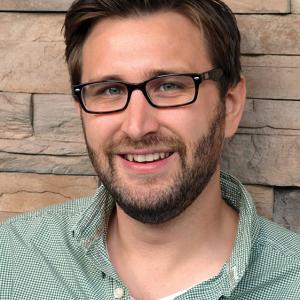 Mike Raine
Michael Raine is the Editor-in-Chief for Canadian Musician, Professional Sound, and other magazines. He's a fan of long conversations about music and the music industry.
Guests