Show notes
Are they a Newfoundland band or a band from Newfoundland? Heralded folk trio The Once find themselves wrestling with this and many other questions about their artistic and sonic identity, though that's not stopping them from making the music they want to make and subsequently watching their audience grow.
Geraldine Hollett and Phil Churchill chat with Andrew about the unique, theatre-based genesis of their band, how they've made a name for themselves, their approach to live performance, and the making of their latest full-length album, Time Enough, which finds the group venturing into new musical territory with no regard for stylistic labels or confines.
Hosts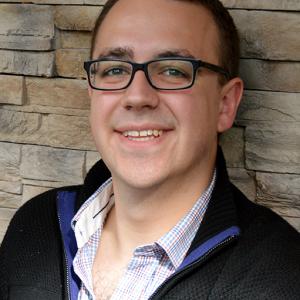 Andrew King
Andrew King is the Editor-in-Chief of Canadian Musician Magazine. He is a sought-after speaker, panelist, and moderator and has presented at events including CMW, ECMA, BreakOut West, and many others.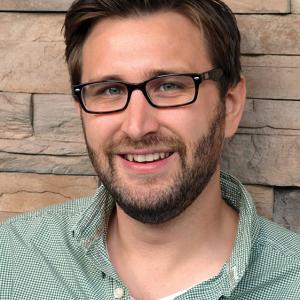 Mike Raine
Michael Raine is the Editor-in-Chief for Canadian Musician, Professional Sound, and other magazines. He's a fan of long conversations about music and the music industry.
Guests