Show notes
First up on the podcast this week, CityNews' music and sports reporter, Lindsay Dunn (who was a guest on the Dec. 1, 2021 episode of the CM Podcast) has shared with us a special interview she did with none other than Toronto Raptors Head Coach Nick Nurse. Nurse, of course, is a musician himself and a massive music fan. Lindsay and Nick chat about his music-focused foundation for Toronto youth, his own history as a musician, the musical skills of a few Raptors players, and Nick's impressive record collection.
Then, Canadian Musician Editor-in-Chief Mike Raine is joined by SongVest Founder and CEO, Sean Peace. SongVest is the first music marketplace to offer fans and regular investors the ability to purchase fractional shares of royalties from songs and artists. It's a very interesting new venture, and one that promises capital to indie artists while allowing them to keep their rights. Sean and Mike have a fascinating conversation that unpacks this new form of music investment, and also discuss why the market for song catalogs has exploded.
Hosts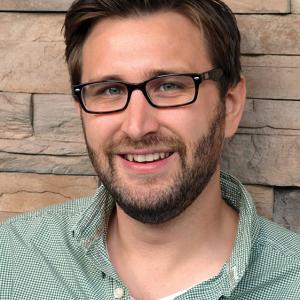 Mike Raine
Michael Raine is the Editor-in-Chief for Canadian Musician, Professional Sound, and other magazines. He's a fan of long conversations about music and the music industry.
Guests