Show notes
On June 10th, Rachel Beck posted a message to her Facebook artist page announcing that she wouldn't be returning to her job as a schoolteacher in the fall, and would instead be dedicating her efforts to further developing her music career.
The timing seemed fitting. Just three months prior, after closing the first chapter of said career as one half of heralded folk duo The Beck Sisters, she released her self-titled debut album to much acclaim, earning rave reviews and watching the single "Reckless Heart" climb to the top of the CBC Top 20.
Here, the PEI-based artist tells Andrew about moving on from The Beck Sisters, finding her own sound for her first solo release, and what ultimately informed her decision to chase her muse and make music her full-time job.
Hosts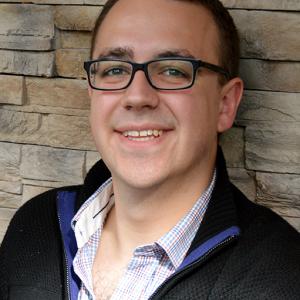 Andrew King
Andrew King is the Editor-in-Chief of Canadian Musician Magazine. He is a sought-after speaker, panelist, and moderator and has presented at events including CMW, ECMA, BreakOut West, and many others.
Guests