Show notes
Remington Leith and Sebastian Danzig of much-loved, multi-faceted rock band Palaye Royale join us to talk about their career happenings since stealing the show at CMW 2015, from almost breaking up to selling out venues around the world. We also get into dealing with the pandemic shutdowns that cancelled their biggest tour yet, doing talk show-style livestreams from home, recording at AirBnbs, engaging their massive fanbase, and the making of their new album, The Bastards.
Before that, Mike chats with Andrew Williams of the Alberta Electronic Music Conference and new Virtual Electronic Music Conference, the latter of which is happening for free online from June 4-7. They discuss the formation and programming of the virtual event for electronic artists and industry professionals, as well as how clubs are dealing with the pandemic, how artists have adapted, and more.
http://canadianmusician.com http://canadianmusician.com/pushing
Hosts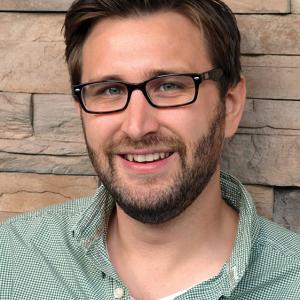 Mike Raine
Michael Raine is the Editor-in-Chief for Canadian Musician, Professional Sound, and other magazines. He's a fan of long conversations about music and the music industry.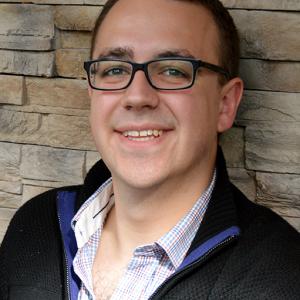 Andrew King
Andrew King is the Editor-in-Chief of Canadian Musician Magazine. He is a sought-after speaker, panelist, and moderator and has presented at events including CMW, ECMA, BreakOut West, and many others.
Guests