Show notes
Every time you take the stage, you have an opportunity to make an impactful statement - a statement that could earn you hoards of new fans, drive sales of your music and merch, and open the door to dozens of future opportunities.
An audience wants to see someone cooler than them doing something cooler than they're capable of doing. That requires a performer to be fearless in showing the audience who they really are.
This week, in a show adapted from one of Canadian Musician's recent webinars, performance and stage psychology coach Luther Mallory joins us to help you break down any and all mental barriers and confidently deliver the performance of a lifetime every time you take the stage.
Hosts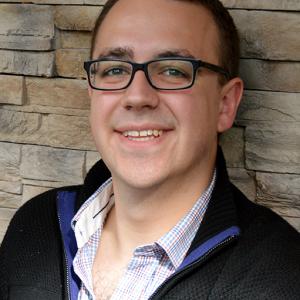 Andrew King
Andrew King is the Editor-in-Chief of Canadian Musician Magazine. He is a sought-after speaker, panelist, and moderator and has presented at events including CMW, ECMA, BreakOut West, and many others.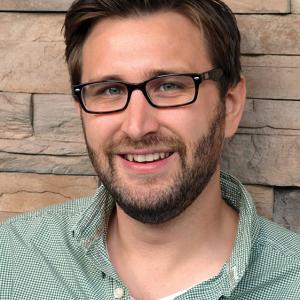 Mike Raine
Michael Raine is the Editor-in-Chief for Canadian Musician, Professional Sound, and other magazines. He's a fan of long conversations about music and the music industry.
Guests