Show notes
RadioClub is the brainchild of lifelong friends Shawn Desman and Tebey - two music industry vets with a long list of international achievements to their names. We get into what inspired this new collaborative project, why they chose to cover Rick Astley's "Never Gonna Give You Up" for their first single, the parallels between pop and country compositions, and more.
Also on the pod is Dre Pao - an artist, TV and podcast host, and social media consultant who also helps young artists develop their own music careers. Mike talks to Dre about how artists can take advantage of prominent social media platform TikTok to engage with fans and boost their profile.
Hosts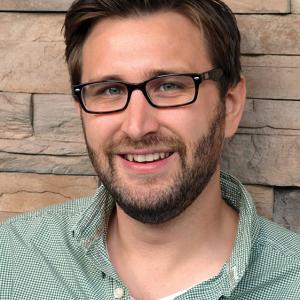 Mike Raine
Michael Raine is the Editor-in-Chief for Canadian Musician, Professional Sound, and other magazines. He's a fan of long conversations about music and the music industry.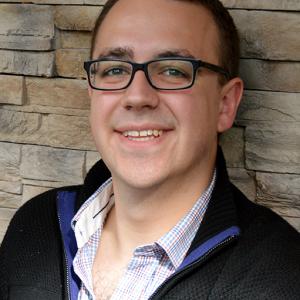 Andrew King
Andrew King is the Editor-in-Chief of Canadian Musician Magazine. He is a sought-after speaker, panelist, and moderator and has presented at events including CMW, ECMA, BreakOut West, and many others.
Guests