Show notes
For her latest single, "Say Too Much," on-the-rise Canadian country singer/songwriter Karli June teamed up with an unlikely ally in pop/rock producer and All-American Rejects keyboardist Scott Chesak. But while Chesak's success as a songwriter and producer largely stems from projects with the likes of Panic! at the Disco and Weezer, his first foray into country has been quite fruitful.
Andrew speaks with both artists about how they first came together, what drew Karli to the song despite the demo being straight-up pop, how the song evolved during their sessions, and lessons learned for both the emerging singer and touring vet throughout the process.
PLUS, because it's #BellLetsTalk Day, we're re-airing Mike's interview with Royal Mountain Records' Menno Versteeg from this past summer about the label's mental health fund and why musicians are particularly vulnerable to mental health struggles.
Check out Mike's feature on Music's Mental Health Crisis at: http://canadianmusician.com/features
This episode is sponsored by Bandzoogle. Try it free for 30 days and use the promo code "CMPOD" to get 15% off the first year of any subscription. https://bandzoogle.com/?pc=cmpod
Hosts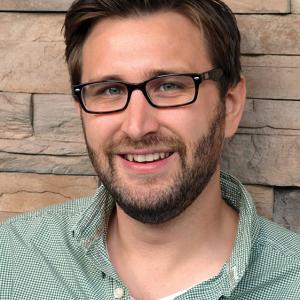 Mike Raine
Michael Raine is the Editor-in-Chief for Canadian Musician, Professional Sound, and other magazines. He's a fan of long conversations about music and the music industry.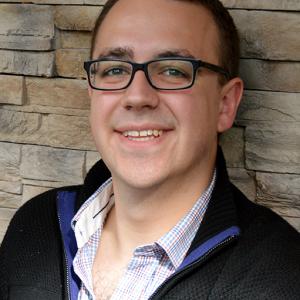 Andrew King
Andrew King is the Editor-in-Chief of Canadian Musician Magazine. He is a sought-after speaker, panelist, and moderator and has presented at events including CMW, ECMA, BreakOut West, and many others.
Guests