Show notes
Mike recently met up with acclaimed singer-songwriter Jeremy Fisher, who is back with a very different record. A new father, Jeremy's latest album is Highway to Spell, which as you may have guessed from the title, is a children's record.
His last release, The Lemon Squeeze, featured the biggest hit single of his career, the collaboration "Uh Oh" with Serena Ryder. Here, he talks about following that commercial success with something totally different and how his management reacted. Jeremy also talks about how promoting a children's record feels like a whole new world within the music industry, why he tried and failed to write children's music before his daughter was born, his nervousness about performing for kids, and how becoming a father has changed his creative mindset.
Hosts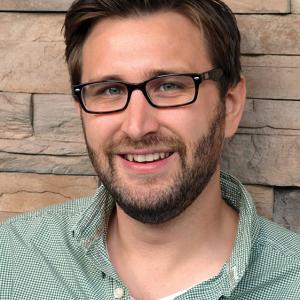 Mike Raine
Michael Raine is the Editor-in-Chief for Canadian Musician, Professional Sound, and other magazines. He's a fan of long conversations about music and the music industry.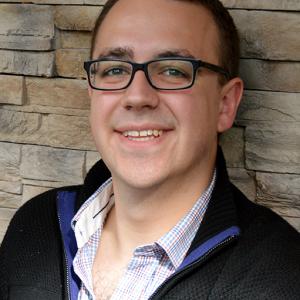 Andrew King
Andrew King is the Editor-in-Chief of Canadian Musician Magazine. He is a sought-after speaker, panelist, and moderator and has presented at events including CMW, ECMA, BreakOut West, and many others.
Guests